All you need to know about heat recovery and efficiency systems
Of all the renewable and energy efficiency technology out there today, heat recovery systems are probably the most difficult to gauge when you are trying to decide how well they perform. When a company plans to save energy, reducing wastage of heat from the commercial HVAC system is a good way. The heat recovery works to collect energy which is not being utilized and is wasted. It allows the building to reuse the energy and by adding a heat recovery and efficiency system, a building can use less energy as well as recycle the heat for various other purposes.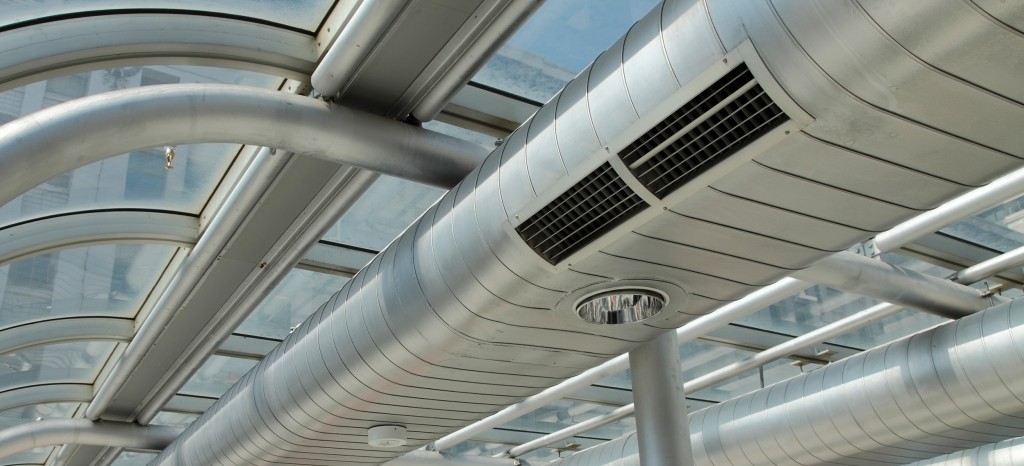 An older property will have more widespread heat loss issues because of the nature and age of the building, whilst newer ones will have better insulation and up-to-date, greener systems.
Besides the HVAC system, air compressors also create heat as a by-product of operation, which is not always considered to be a heat source. The heat from such systems and commercial HVAC systems can be lost accidentally through air leak in the facility. The various sources of waste heat in a commercial unit includes:
Refrigeration system
Ventilation extracts
Boilers
Ovens
Process cooling system
Hot liquid effluents
Exhaust gas streams
In buildings that do not have heat recovery and efficiency systems, the excess heat is removed through the ventilation system and through discharged outdoors. With that, for better efficiency systems, cross-flow heat exchangers have also used the excess heating.
The recycles heat is then used to raise the temperature of the cooler air coming into a building benefitting the commercial HVAC or a boiler system. The heat recovery and efficiency system are quite efficient, it reduces the excess heat from HVAC and the heat is then recycled in numerous other ways. Here are the most common uses of recovery heat.
Power generation
Drying
Hot water heating
Preheating air and water for boiler
Space heating
Preheating incoming air
The efficiency of it varies according to its implementation and these are the industries which prefer using it.
Food Processing
Waste treatment
Agriculture
Oil and Gas
Electronics
Chemical processing and production
It is also majorly used in the industry of dairy equipment that helps in reducing the wastage of excess heat from the refrigeration cycle and heats the water that is supplied to the hot water storage. It can also be installed in the existing chiller systems as an add-on feature. The two valves placed on the chiller wall are connected for future purposes. It may seem counterintuitive, but there is often a significant amount of heat loss from poorly maintained or aging refrigeration units. Experts stated, fitting something like low-grade heat recovery systems or a desuperheater for a larger system can offer good savings on wastage. In a supermarket, this could be used to supply between 75 and 90% of the hot water demand, simply from recovering waste heat from refrigeration units.
A number of manufacturers boldly state that their system has a 90 or 95% efficiency which generally means under ideal circumstances, conditions that are not available to most of us. Numerous reliable studies conducted, that the average range of efficiencies of heat recovery and efficiency systems varies from around 50% to 80% as maximums.
Kyabram Refrigeration in Victoria, Australia offers top quality commercial and domestic refrigeration solutions and heat recovery and efficiency systems from Lancer Ecco Heat team.
The Lancer heat recovery system available at Kyabram Refrigeration is known to reclaim approximately 15%-25% of the heat that could be wasted and is a real money saver for dairy farms.
Conclusion
Most of the commercial and industrial companies can largely benefit from it and should prefer using it as it saves money, doesn't consume much space, prevents more pollution, and recycles heat that would be wasted. It is also a step towards a more innovative future where things are being valued even the waste heat.