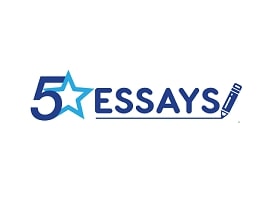 How To Write A Conclusion For A Research Paper
A research paper is an important part of every student's life. Thus learning to write it in a proper way is a must for students. It is an academic paper that may be in the form of a term paper, dissertation, based on original research and analysis of a specific topic. In this article, we are addressing one of the most important parts of any academic work; conclusion. It is a brief summary of everything you have included in your paper and reminds the readers what was the paper all about.
Summarizing your main ideas and effectively concluding your research paper is sometimes a challenging task. Many students wonder how to end a paper so that their professors like it. Writing a perfect conclusion is all about being logical and systematic. If you are working on your research paper, you must know the right techniques to write a perfect conclusion or find any paper writing service to write your paper.
Here you can find the complete guide for writing an effective research paper conclusion.
Restate Your Topic
Start your conclusion by restating the topic briefly and explain its importance. Make sure that this part includes clear and concise information. In this part, there is no need to explain your ideas and arguments that you have already explained in the body paragraphs. It is the best chance for you to grab the reader's attention from the very first line. Recall everything that is already written before and try to make the ending strong and precise.
Restate Your Thesis Statement
After restating the topic, its time to restate your thesis statement. Do not mention the thesis statement as it is. Make some changes with words and try to rewrite it. Keep the size of the restated thesis statement the same as the original one stated in the introduction.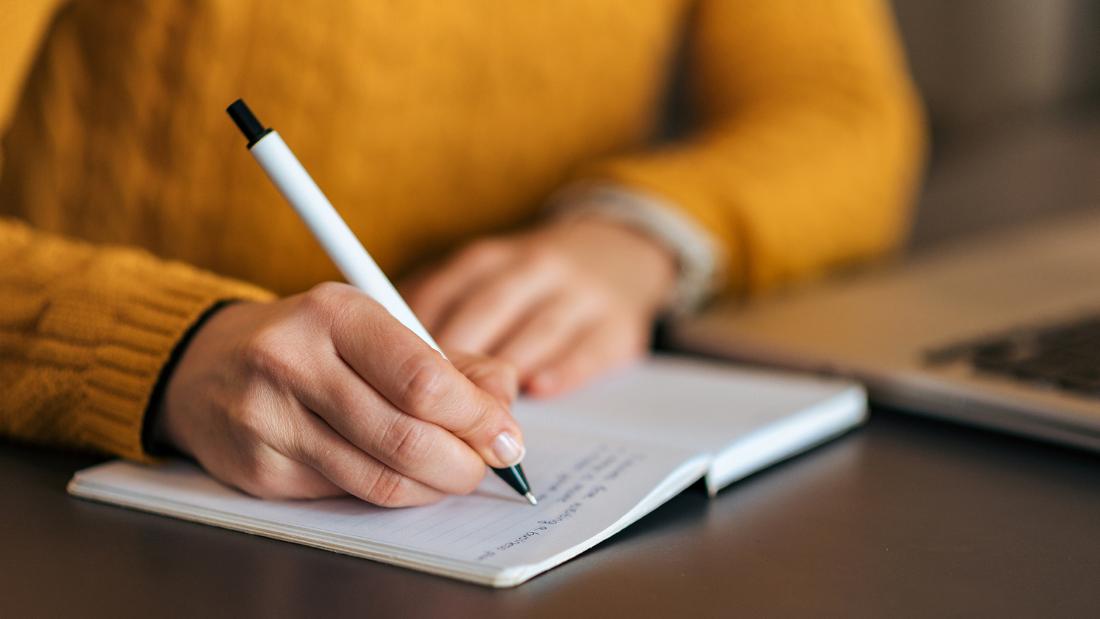 Summarize the Main Points
Re-read the whole body of your paper and remind your readers about the main points of your essay. Focus on the most important points and try avoiding mentioning the ideas in the same exact way. Provide a brief overview of the points and make sure you do no add any new idea or detail in this section.
Discuss The Future Aspect
Don't forget to discuss the future aspect of your research paper. Although this part is not necessary for all papers. But it is a good practice to end with a suggestion or a call to action. You can also mention future research opportunities. All you have to do is tell the reader that there are still areas that require further investigation.
Be Brief But Informative
Conclude the main points and give brief results on what you have got. A good approach is not to be too wordy when writing the ending of your paper. No need to include anything new otherwise it will confuse the reader.
Writing an effective research paper conclusion is not that easy as it seems. For that reason, many students often end looking for an online essay writing service to get help with their research paper writing.