TIPS ON HOW TO CHOOSE MEN'S WATCH BOXES
In an era where almost everyone has a smartphone, we do not need a watch so much for time-keeping as we did decades ago. But the fact is that watches are still so popular. Apparently, watches are much more than timepieces. And this article is aimed for those enthusiasts of authentic men's watches.
Below are the 5 tips you must take into account in order to choose your perfect watch boxes for men:
1. Adequate Cushion and Support
The foremost purpose you need a watch box is of course to store your beloved gadget safe and sound. So make sure that the watch box offers a secure support like a soft pillow. And if the watch on the pillow is not fixed in place and subject to move of falling off, then the box absolutely needs to have a cushiony lining on the inside. Preferably sufficiently line the box over every inch where there may be possible contacts with your watch, because hard material will probably scratch it. If you're reading this article, you definitely won't take any chance on your wrist watches, will you?
2. Prominent durability
We're talking about anything like a replica. You want a watch box that's strong, solid, and one that will last for many years. The box will weather out and protect your watch(es) for a long time. So don't try to find a bargain and get a model which will break or lose gloss after a few months. Instead, spend a little more to get a stronger one. Actually, factoring in the box's life cycle, you'll find it's worth every penny over time.
3. Design & Style.
Watch boxes are not just for storage, it's something where you put your cherished collections and even you may want to display them to your friends or like-minds. So design and styles matter. Though, there's no single style that suits all. Just choose whatever you think the best. But you do have to pay attention to the material, shape, color, finish, etc.
4. Special needs
You may have some special needs for your wrist watches. For example, if you work or live outdoors oft-times, then the watch boxes need some extra features to survive the toughness. For example, you may need a waterproof watch box for men. Xavier Rosset, the Swiss Robinson, spent 10 months alone in a Pacific island, Tofua of Tonga. In this survival program filmed in 2008, he buried his wrist watch in the earth for protection for almost the whole stint.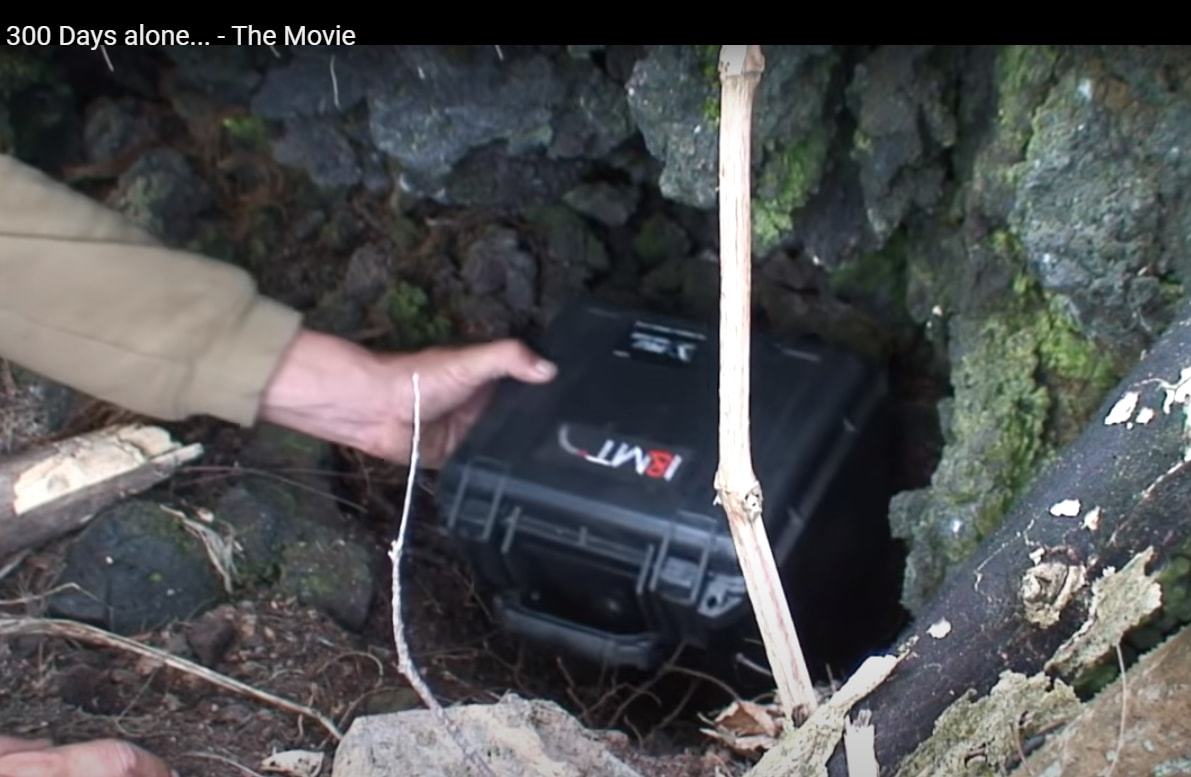 5. Capacity & alternate uses.
Your choice of watch box is also largely up to how many watches you're going to store with it. Single, double, 12 or even more? Or some would like to store their cufflinks among other stuffs together. There's a huge difference, but there are always some vendors there to serve it, simply do the search and find your dream box.
Article Directory /



Arts, Business, Computers, Finance, Games, Health, Home, Internet, News, Other, Reference, Shopping, Society, Sports