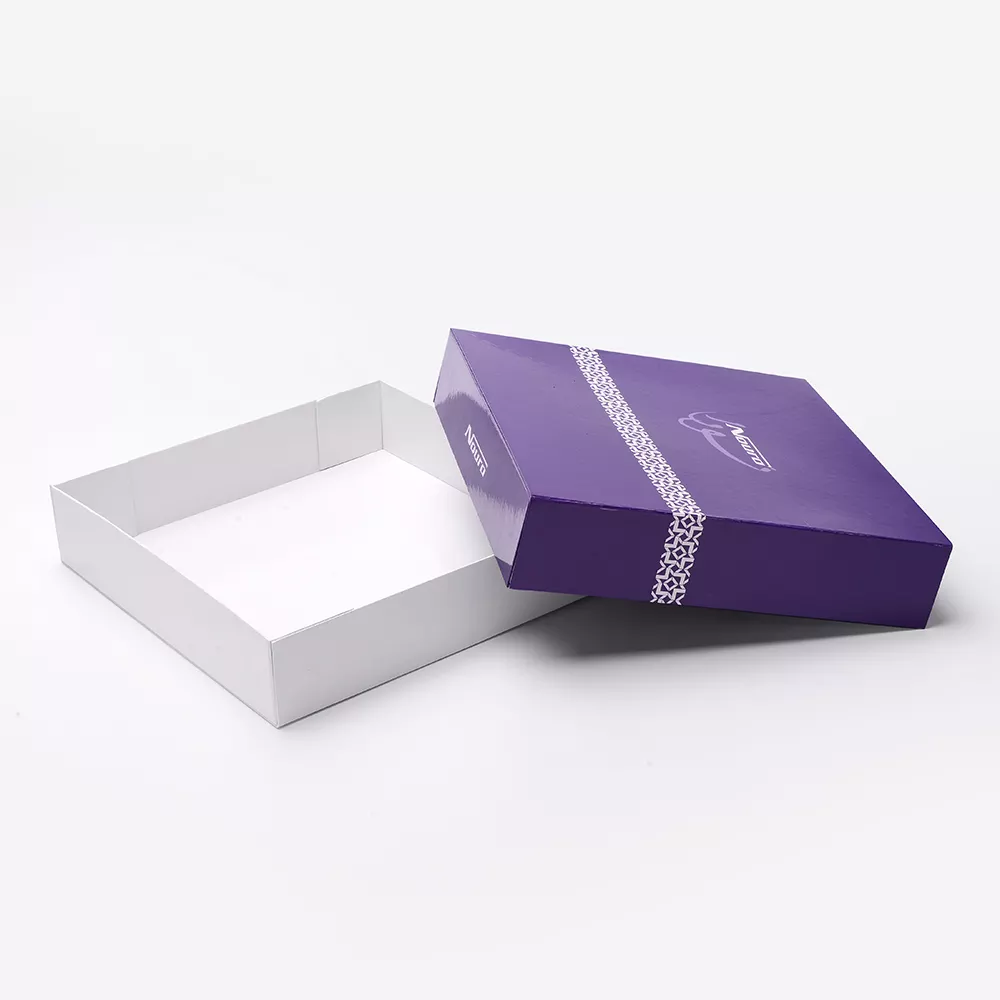 Understanding Cardboard Packaging Terminology
Cardboard packaging for wrapping products is not only related to general boxes. But it is related to a wide area of knowledge in which it covers numerous terminologies. It is very useful for every business to have a thorough knowledge of cardboard packaging regardless of the size of their business. It is important to learn that corrugated cardboard is not a generic term, and it is related to the divisions of fibreboard. Other types of cardboard are also involved in packaging terminology. For example, custom shipping boxes are different from the custom boxes for sale. For shipping purposes, a strong type of cardboard material is used in packaging to protect the product.
Terminologies of Cardboard Packaging
Basic features of cardboard manufacturing
Binding Fibreboards: Usually, adhesives like starch glue are used for binding fiber sheets. Other binding tools like nails, tape, and thread or rope can also be used. Binding factors vary with the size and nature of the product. Adhesives are applied evenly at the sidelines of the fiber sheets to give them a final shape of the box.

Weight Basis: The weight of the cardboard box mainly depends upon the thickness of the corrugated flute sheet. Also, the weight of adhesives influences the overall weight basis.

Ability to Bend: The ability of fiberboards to fold is of importance. It includes the ability of container flaps to overlap without any rupture or puncture.

Blank Sheet: These are the sheets that have been cut down after measuring the dimensions but not yet attached.

Box Certification: It generally involves the Mullen test to certify the application of standard features of corrugated boxes. These features often involve styling, printing, and stamping on a standard basis.
Styling
Paperboards: They are used for the manufacturing of folding cartons that are generally used for packing cereals.

Corrugated boxes: They involve flute sheets in their manufacturing. Flute sheets provide the relative thickness for custom boxes for shipping.

Bulk: It consists of a big case or container in which unwrapped products are placed for shipping.

Stack: When multiple boxes are grouped together for shipping, a bundle or sack is formed.
Types of Cardboard
Single face board: It consists of a single s-curved corrugated sheet.

Single-walled: It involves one s-curved corrugated sheet glued with one carton sheet.

Double-walled: It has two s-curved and two plain carton sheets.

Triple walled: It is considered the strongest type of corrugated cardboard sheet. It involves one single board and two double-walled sheets and therefore results in a triple walled.
Measuring Features
Dimensions: Measurements of boxes are taken to select a suitable size for packaging solutions for products. Generally, length, width, and height are included in the measurement of dimensions.

Thickness: Flute thickness is selected by considering the required thickness for custom boxes for shipping. Usually, flute type C is used for packaging containers. Other flute types are also used that involve type A, B, E, and F.

Designing: It involves the required shape and size of the cardboard boxes. To get an effective experience of packaging, the size and shape must be accurate according to the product. Very large size can bring negative consequences.
Other Features
Cushioning: These are the sheets made of single face boards. They are used to wrap the products inside of the containers. They provide shields to the goods during shipment or transportation.

Partitions: Cardboard packaging also has partitions or slots inside the case or container. The purpose of partitions is to protect the product's parts from intermixing.

Strength: Heavy products are usually hard to transport. But triple-walled cardboard sheets have the capacity to grip the product efficiently. Tensile strength is related to the strength provided by the cardboard containers when pulling the bulk. Bearing strength involves maximum grip to hold heavy machines.

Cluster: It consists of numerous sheets of paperboard in a continuous order.

Plies: It involves a number of layouts of solid cardboards or fiberboards.
Conclusion:
The cardboard packaging has a wide range of terminologies to understand. The packaging is not only the selection of right packaging containers to present or to keep your products efficiently. But it also involves various other features to consider. For example, a cardboard packaging that is certified by the Mullen test is based on applicable standard features.
Article Directory /



Arts, Business, Computers, Finance, Games, Health, Home, Internet, News, Other, Reference, Shopping, Society, Sports