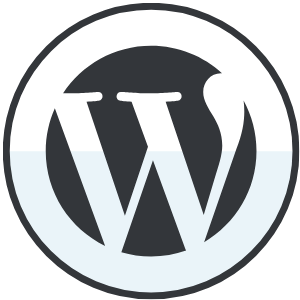 The 5 Best Resources For WordPress Development
WordPress is one of the most sorted and powerful Content Management Systems (CMS) to date. People like it because it is easy to use. If you want to dive deeper, you need to learn quite a few things about WordPress.
If you know how to work with WordPress, you can build different websites like a news portal, an Ecommerce site, an online portfolio, etc. There are many WordPress resources on the web, but not all of them are credible. Below is the list of five best resources for WordPress development.
WordPress TV
This is owned by WordPress.org and is free for use. You don't require to sign up to use this, and as the name suggests, WordPress TV uses video tutorials to give knowledge to its visitors. The videos are easy to digest for beginners, and they cover a vast network of topics like - how to use WordPress or any recent news related to it. One brilliant thing about this site is that it has the ability to browse its content by preferred language. This tool makes it easier to study another language.
Lynda.com
This website offers online courses on topics such as business, design, photography, WordPress, and much more. On choosing WordPress from Lynda, you get a one-month free trial, and after that, you need to pay .99/month. This subscription is worth every penny you spend. You can watch tutorials,practice through quizzes, and also earn certifications after your course completions.
Official WordPress Lessons
WordPress released a super friendly resource for beginners called LEARN. This website will help you to learn about the basics of WordPress. This site allows you to know everything about WordPress. It covers content like - Theme picking, stage preparing, personalizing your website, publishing posts, etc. This site is best for people who are at the beginner level of learning WordPress.
WordPress.org Codex
It is just like a WordPress online manual book. It is hosted by WordPress itself as it is a trustworthy resource for learning about WordPress. These pages offer documentation on issues related to WordPress. It is suitable for all webpage, plugins, or theme developers who want to learn about all the things behind WordPress. The best part about WordPress Codex is that you can take part in translating, editing, contributing, etc.
Smashing Magazine
It is an online magazine that includes topics regarding web design, graphic design, coding, and WordPress development. This website is absolutely free. Smashing magazine has a category that exclusively contains knowledge regarding WordPress. The articles are written in a blog-like structure to make it easily readable. The articles give an estimated reading time and a comment section that helps to see what all has worked for others.
Learning WordPress can be very advantageous as it is just another platform for blogging. WordPress allows you to develop blog, corporate sites, or ecommerce website setup. Whether you are a visual learner, an in-depth reader, or a walk through guide learner, these resources would surely help you in learning WordPress efficiently.
About This Author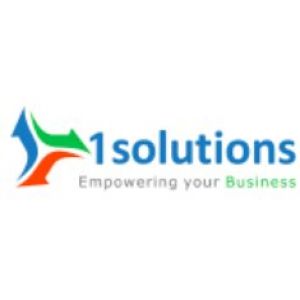 1solutions
Atul Chaudhary is the founder and director at 1Solutions.
Joined: July 14th, 2017

Article Directory /



Arts, Business, Computers, Finance, Games, Health, Home, Internet, News, Other, Reference, Shopping, Society, Sports