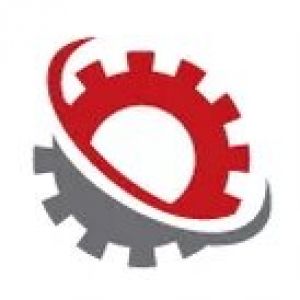 Geared Up Road Service
Truck repair shop in Texas
Joined: October 3rd, 2019
Articles Posted: 3

Articles
Factors To Consider To Let Your Truck And Business Run Smoothly
As a successful business owner, it will be top of mind to optimize both your working vehicle's existence and the return on your investment. Just that will be done by preventive maintenance. Preventive maintenance on your work trucks will reduce your operating costs by reducing certain expensive repairs and increasing the time your vehicle will be fully opera...

4 Signs Your Car Or Truck Running On A Bad Transmission
If your truck or car is making funny noises and shifting improperly, then it is not an issue to ignore. These could be signs that you've probably got a transmission problem. As your vehicle gets older and has covered hundreds or thousands of miles, its parts need your attention to work efficiently. And the transmission is just like any other comp...

Directory /



Arts, Business, Computers, Finance, Games, Health, Home, Internet, News, Other, Reference, Shopping, Society, Sports