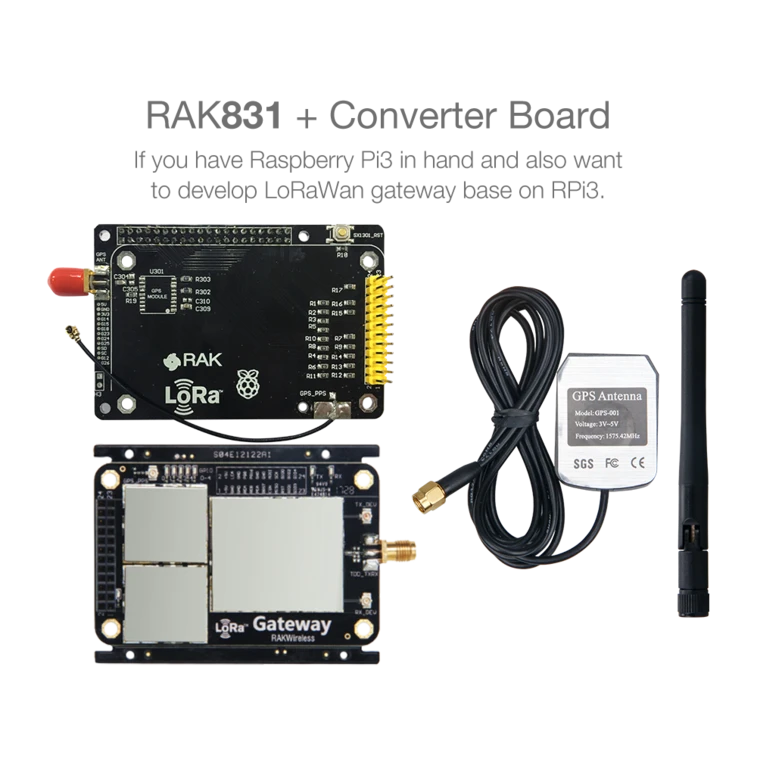 3 Applications of IoT and LoRaWAN Modules in Sustainable Development
All the trials experienced under this pandemic has highlighted the significance of developing technology sustainability. The need for long-term solutions in different industries, such as the economy, education, health, business, and agricultural sectors was yet again uncovered and realized.
A model city that would possess these long-term solutions is a Smart one– a planned city that takes into account the overall health of the environment, its people, and finding ways to keep both healthy. Apart from this, disaster risk reduction and management. and environmental-friendly solutions are key points in a smart city.
Before the pandemic, the planning of smart cities was on the rise, and this is one of the solutions to answer the struggles in multiple sectors. Bridging the world into a smarter place can be done through the Internet of Things (IoT), with the utilization of LoRa Gateways and LoRaWAN Modules.
With SX1301 LoRa Gateway and LoRaWAN modules, we can do more to keep our Smart Cities functional and sustainable. Here are 3 applications for IoT in building a Smart City:
1. Smart Parking
The first application revolves around parking spaces, its feature can be utilized through a mobile application; one can immediately locate a parking spot for them upon entering the space by utilizing LoRaWAN modules to detect empty lots. This application decreases the time it takes to look for a parking spot, and even conserves fuel energy. Brilliant!
2. Drainage Overload Alarm System
The second application is a monitoring system. It ensures that the drainage pipes are functional and do not exceed their maximum limit. In the event that the pipe has reached its limit, it signals an alarm (e.g. via SX1301 LoRa Gateway, etc.) and reports the current value to the end-user. This way, the person in charge is informed and would take the necessary course of action needed. The alarm system would not only save time to respond to an under-or overflow of water but also saves the user time and effort to know what the current levels are.
3. Smart Building
The third application is another version of a monitoring system, which can surveil the working and living environment of a person. Using a graphical user interface (GUI), the system can assess the comfort level, energy consumption, and security of employees in a given space. With this technology, it would be easy for companies to keep track of the overall health and well-being of their employees.
Building a smart city takes time and planning, nevertheless, these applications serve as proof that it is feasible to do and it will help us in our collective plan to build systems that are more sustainable and eco-friendly.
Article Directory /



Arts, Business, Computers, Finance, Games, Health, Home, Internet, News, Other, Reference, Shopping, Society, Sports